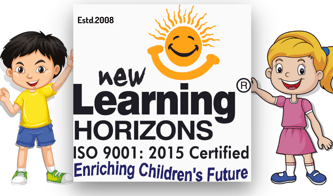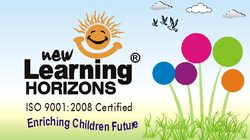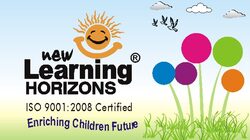 OUR PROGRAMMES INCLUDE:
2. Easy Math – Concept of Vedic Math
3. WriteWell - Handwriting Improvement & Calligraphy program
You could be residing in any State/District/City/Town/Taluka/Village we are there to support you. We are looking for sincere, honest, serious partners who are willing to work with us as a team with sincere dedication in the field of Education. You have an option of joining us as a State, District or City partner and further appoint centres under you.
* As a business partner you will get 50% on every distributor/franchise you appoint in your area of work.
* Royalties on every student they register
Along with our guaranteed support, we first launch with a bang with an organized & well arranged press conference, inviting the leading school Directors, Principals & Media & Press to have an overview of our programmes. Gifts for the same will be given out to them all.
New Learning Horizons and its team with our chief trainers accompany the launch and have demonstrations for the same. We have specifically designed school based programmes, to be conducted within schools, on both mandatory as well as on optional basis. Folders for the same will be provided by NLH for you to hand over to Schools.
BUSINESS OPPORTUNITY
We invite you to join us in this highly successful business as a District partner, or run your own independent franchise center.
The organization has various levels of entry for enterprising persons with zeal to work in the field of education. You could be a working or a non working teacher, executive, house wife, college student, retired person, male or female, who can partner with us for an exciting career and growth opportunity. If you are interested then be sure to contact us.